Working to end abortion in Utah
OVER 3000 BABIES ARE MURDERED EVERY YEAR IN UTAH
Here's what that looks like: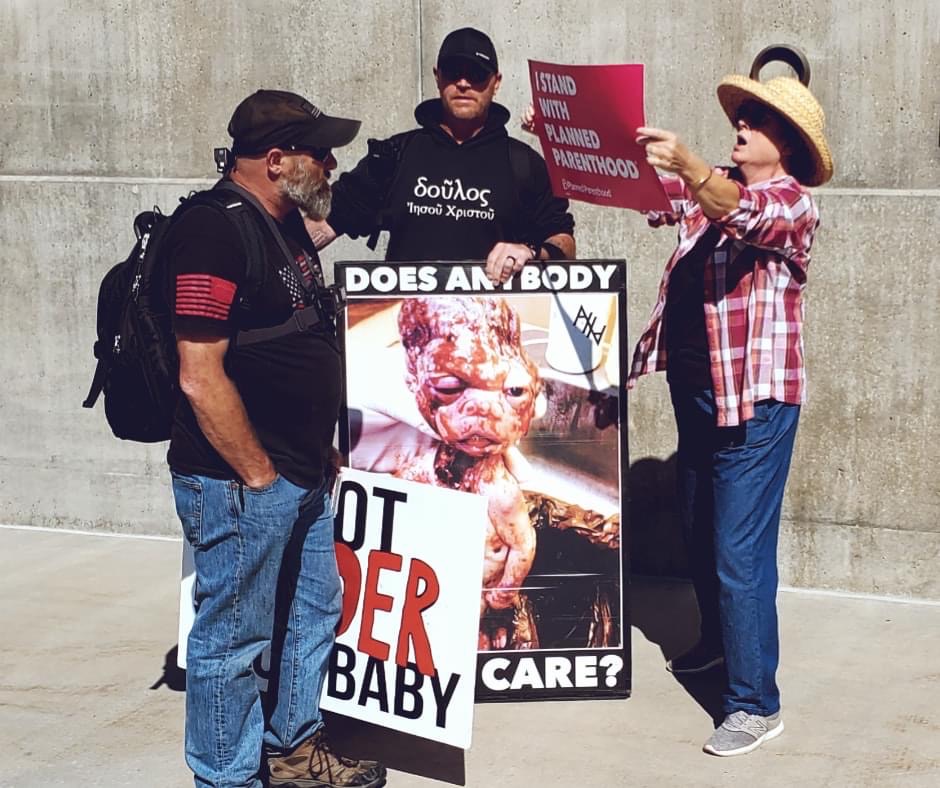 10 BABIES DIE EVERY DAY THROUGH SURGICAL ABORTION IN UTAH
… which equates to about 3,000 babies dying per year from abortion in Utah. At-home chemical abortions are happening at an even higher rate that we cannot count accurately.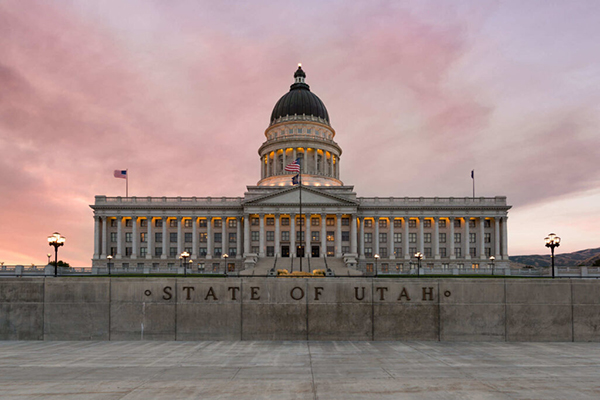 We seek to end abortion immediately and without compromise. Our laws must criminalize abortion and establish equal protection for the preborn.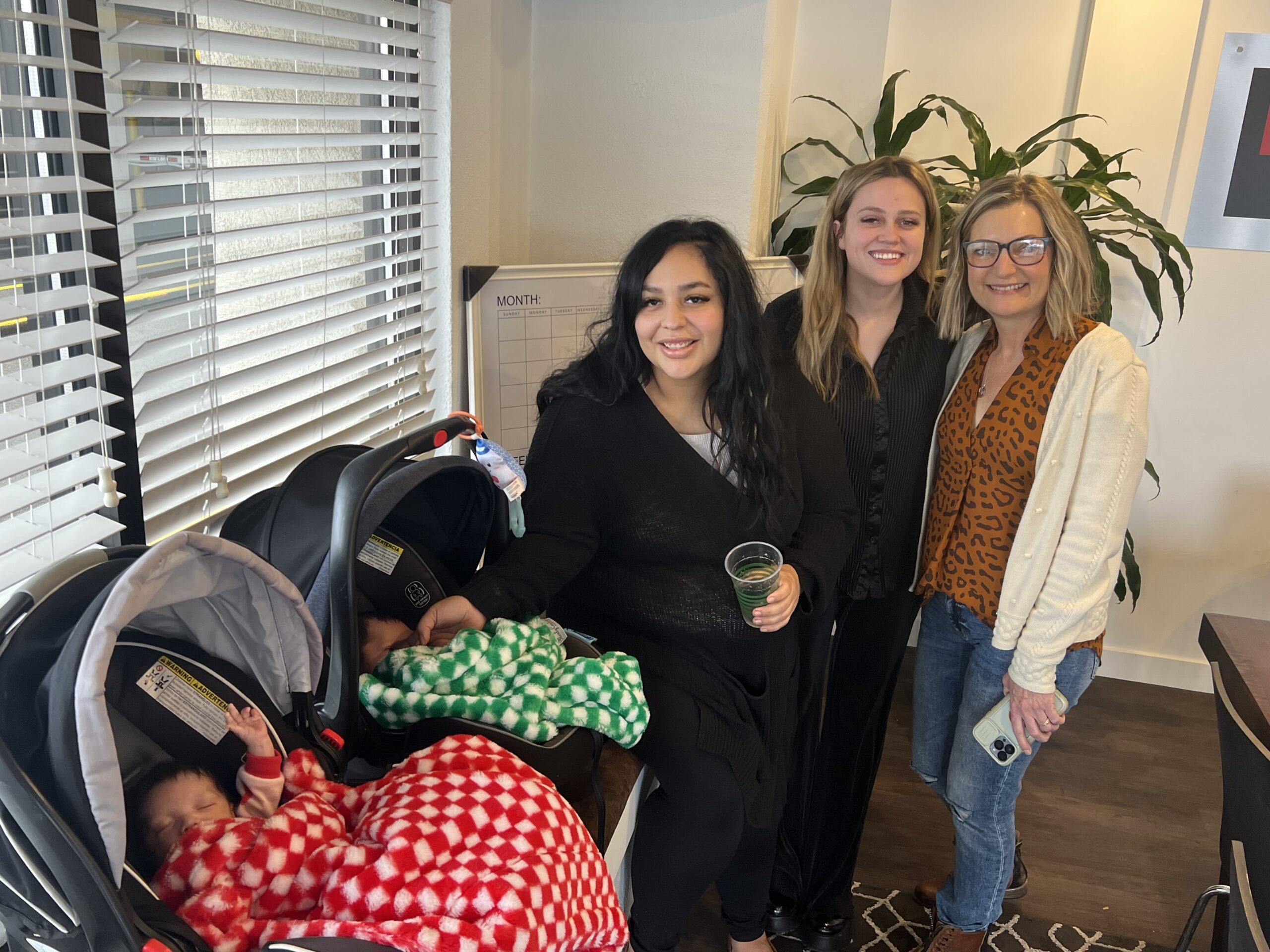 Our goal is to provide help to the mothers immediate needs. Then, we will walk alongside them as they face new needs, challenges, and difficulties.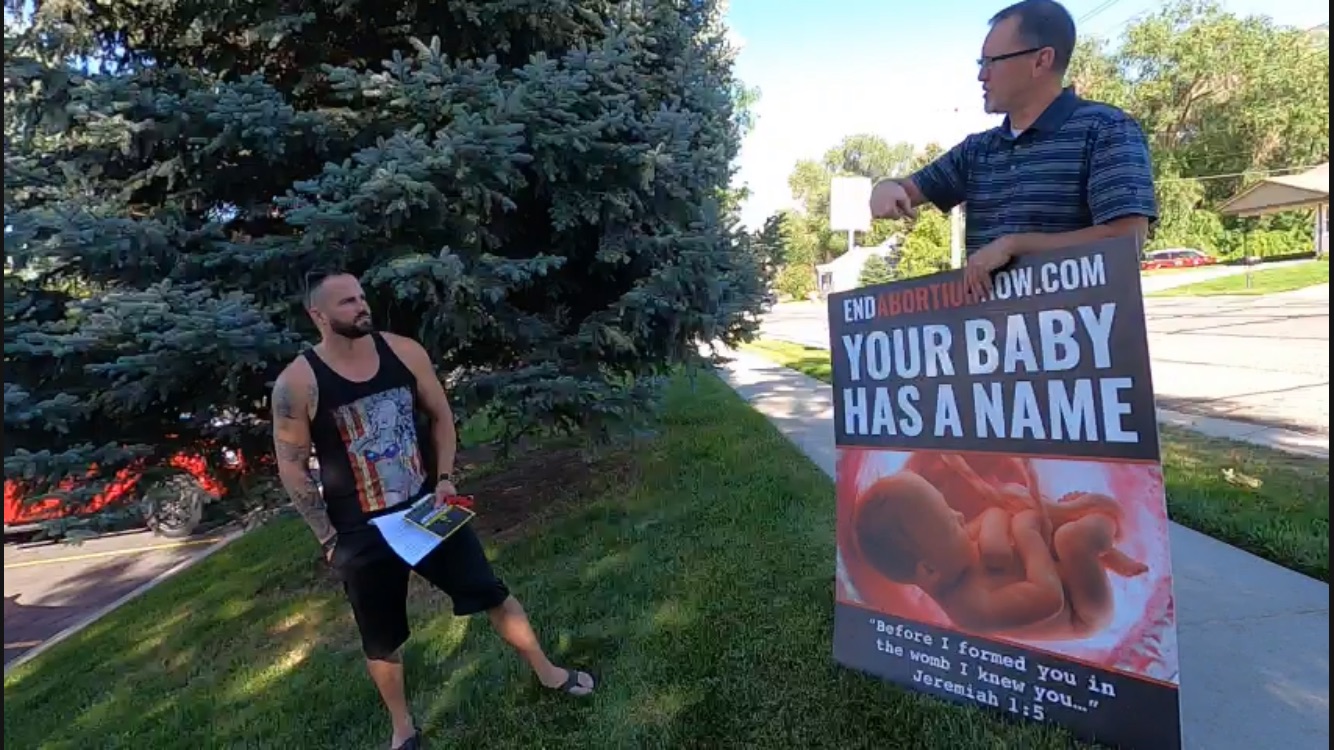 We preach the gospel at abortion clinics and online to offer parents help to rescue babies from death.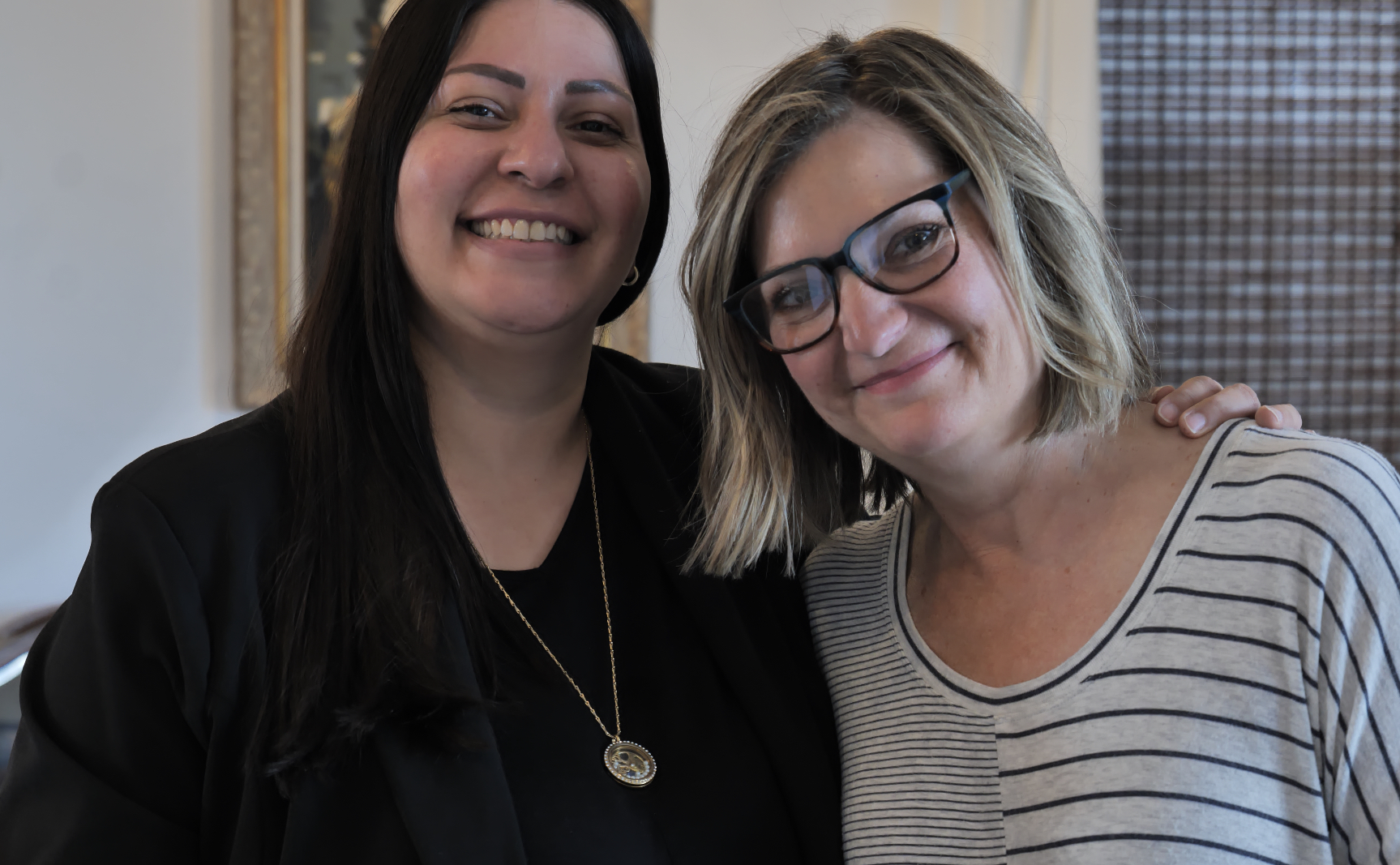 We help them with their needs and walk alongside them, establishing a long family friendship.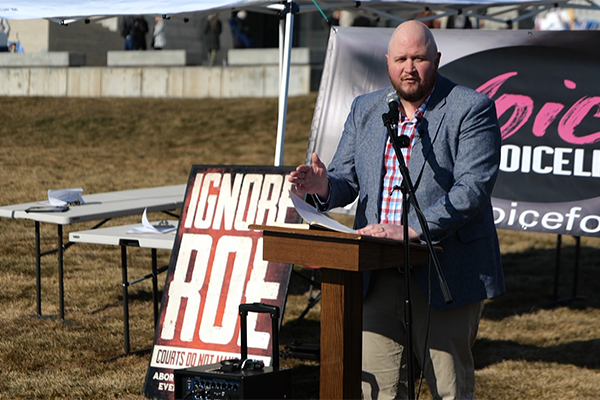 We are speaking out and asking others to end abortion in Utah by demanding a bill of equal protection be put into law. 
Gospel-Centered
We preach the gospel at abortion clinics and offer the hope of the gospel to women who are abortion-minded. Abortion is a not merely a political issue, it is a moral issue that is irrevocably tied to the violation of God's Holy Law (Exodus 20:13). This law testifies to the conscience of the sinner, that they have offended the God they already know exists (Romans 1:18-20). Therefore, the message is to repent and believe the Gospel of Jesus Christ for the forgiveness of sins and peace with God. (Matthew 4:17, Luke 24:45-47, Acts 2:38, 17:30, 20:21, Romans 3:23-25, Romans 5:1).
God commands our legislators to uphold justice and to not show partiality.  Our mission is to abolish abortion in Utah by influencing our civil government to pass laws of abolition immediately, without incremental legislation.  A law of abolition will criminalize abortion without exceptions and provide equal protection to every human being, both mother and preborn.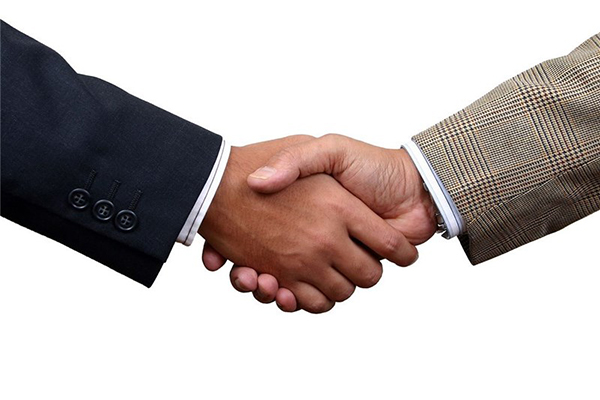 Join our group of dedicated monthly donors committed to ending abortion in Utah.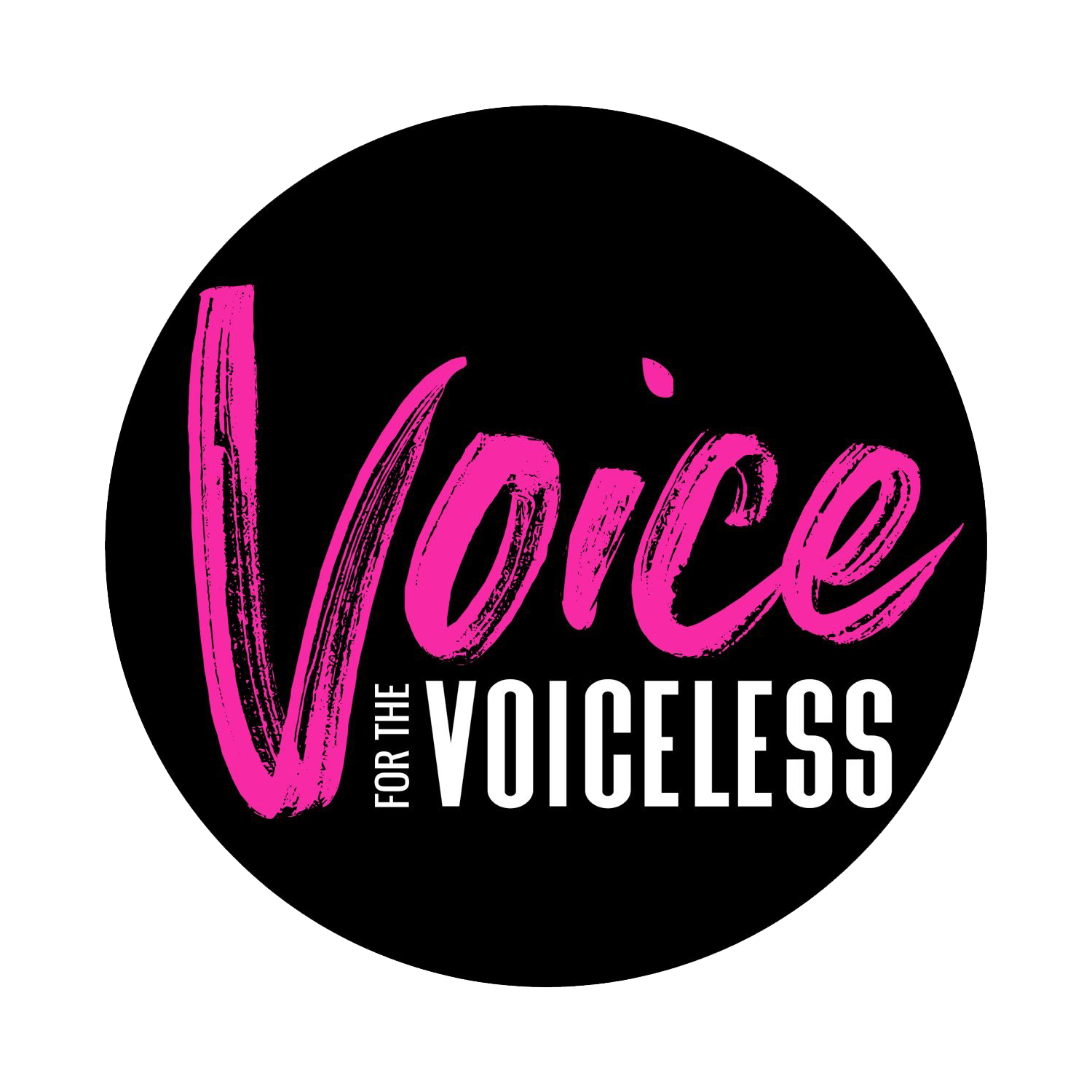 If you are pregnant and in need of help, we have someone that can talk with you right now. Please call, text or click below to email us.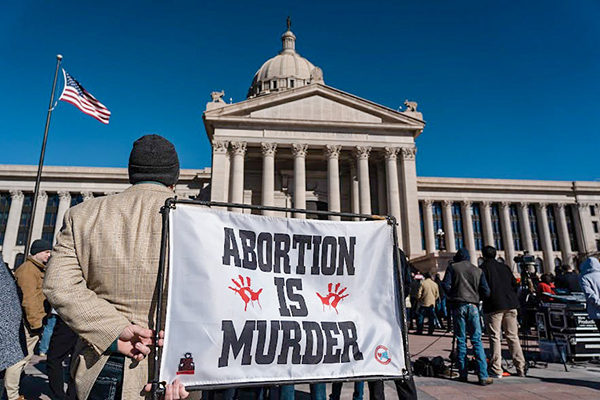 Join our legislative team working to end abortion in Utah by having a bill of equal protection put into law.